For the first time I've got mixed feeling looking back on my work for #FallForCostume. I think it's because of what a struggle it is to make anything. That is once source of sadness and frustration. But the destruction of so many of my extraordinary patterning and stitching expertise by the environment has just been overwhelming.
What do I do with it all? I am just glad I've kept the card pattern pieces even though they take up so much room. It's something at least.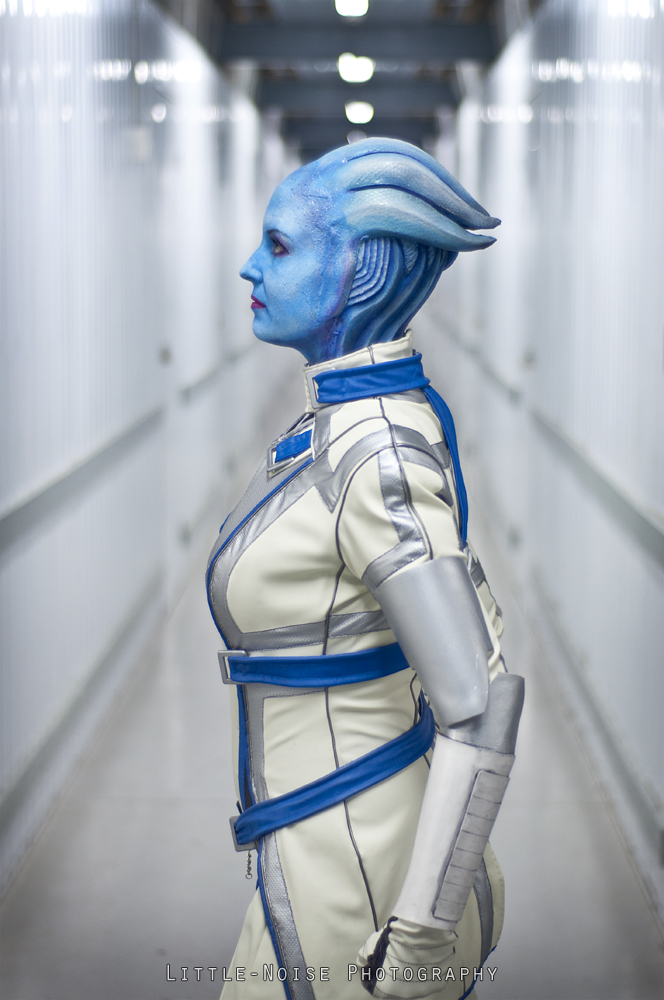 Latex headpieces were a bit more durable but still not entirely. But yeah.
The armour is fine, even if glue delaminates the pieces are fine.
Some boots have also suffered the same fate.
So it's a difficult time. I might just get them all on coat hangers in the studio so I don't have to think too much about them.