Portfolio and progress.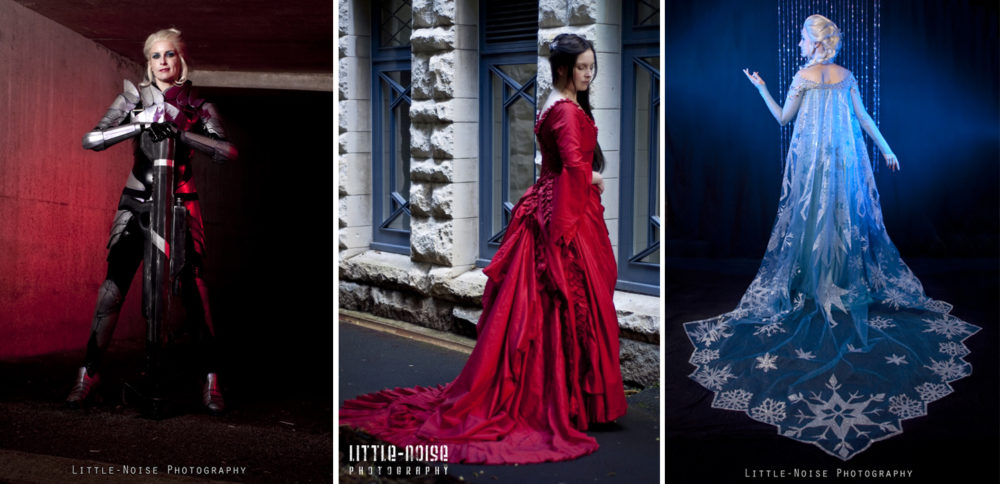 the renaissance frock  // the gilded frock //  the fictional frock
This site is where I blog about my costume and heath, but the pages above are my works as they are made and with some in progress information that may help others.
My other site The Frock Chick.com is where I share the resources I have used with mini reviews and databases of images.