(Location photos by Sylvie of Little Noise Photography)
(Photos my Matt Glasgow.)
Status: Wearable
Year finished: 2011
To Do: new bodice made and fitted, shell needs tidying and leaves sewn permanently in place.
Updates since last photo: New wig, then another new wig to replace that
Inspiration: Eiko Ishioka's amazing design and the interpretation by the maker from Bram Stoker's Dracula
Preparing the silk require washing the entire roll of 25m (more than 25 yards) of mid weight silk taffeta by hand. The only way to do this without causing deep creases was by using large palstic storage conatiners. One container contained shampoo and e other was to rinse. I could move a few meters at a time.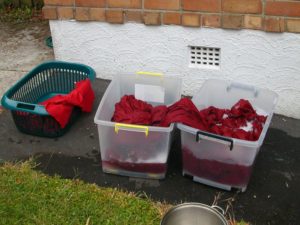 Once washed I had to iron the fabric smooth and this involved converting a large metal framed desk in to an ironing board and pressing the yardage out by hand. It took several apasses ot make the fabric perfectly smooth.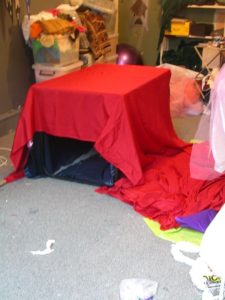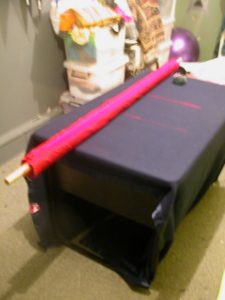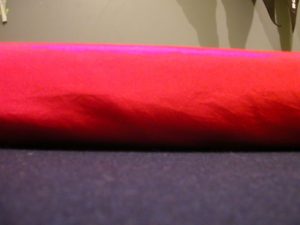 I decided to make my skirt as one piece. It is clear the original was draped and positioned on the stand and so the skirt is pleated only where needed. I need a skirt that will transport and store very tidily so I decided early on that I would kilt the skirt to the waist )eventually aiming to make a fitted yoke) and so I used a mehtod I had already tested on three gowns prior. This will become another tutorial on my site.
I did have to hand pleat full widths of silk by hand, pressing each pleat to shape and then hand stitching each pleat by hand and in a very specific pattern.
Each pleat is caught to its neighbours at the leading edge only. There are even rows of these stitches up the skirt.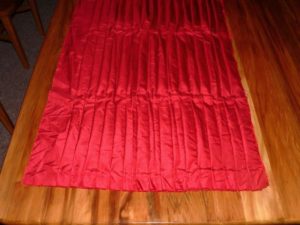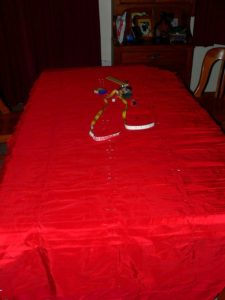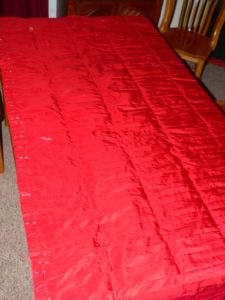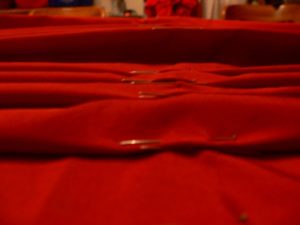 once stitches these were then mounted to a shaped lining and the hem pressed and turned by hand with nearly ivivisible stitches. AL thread is hald between the turnings of the hem. Very time consuming but worth the extra care.
I also hand made each leaf that decorates the bodice and drapery as continuos vines. These have been interpreted as petals, but they are definitely leaves, Mina remains true to herself regardless of her feelings, and the leaves show that continued sense of self. There are about 400 leaves of varying sizes used. I used scrap fabric which made for a bit more work than if I were able to make continuous lengths and then cut to size.