I have a huge project of giving back to work on, because community bonds are not always public. And I have some huge thanks to give my SCA, Lochac, Ildhafn family. It's so emotional I've asked for it to be private until I can do true justice to these incredible gifts.
I've been sharing progress of projects on Instagram as there is another conflict between my phone and PC to import images. But I have finally really started to get in some Doing every day.
A little bit of jewellery work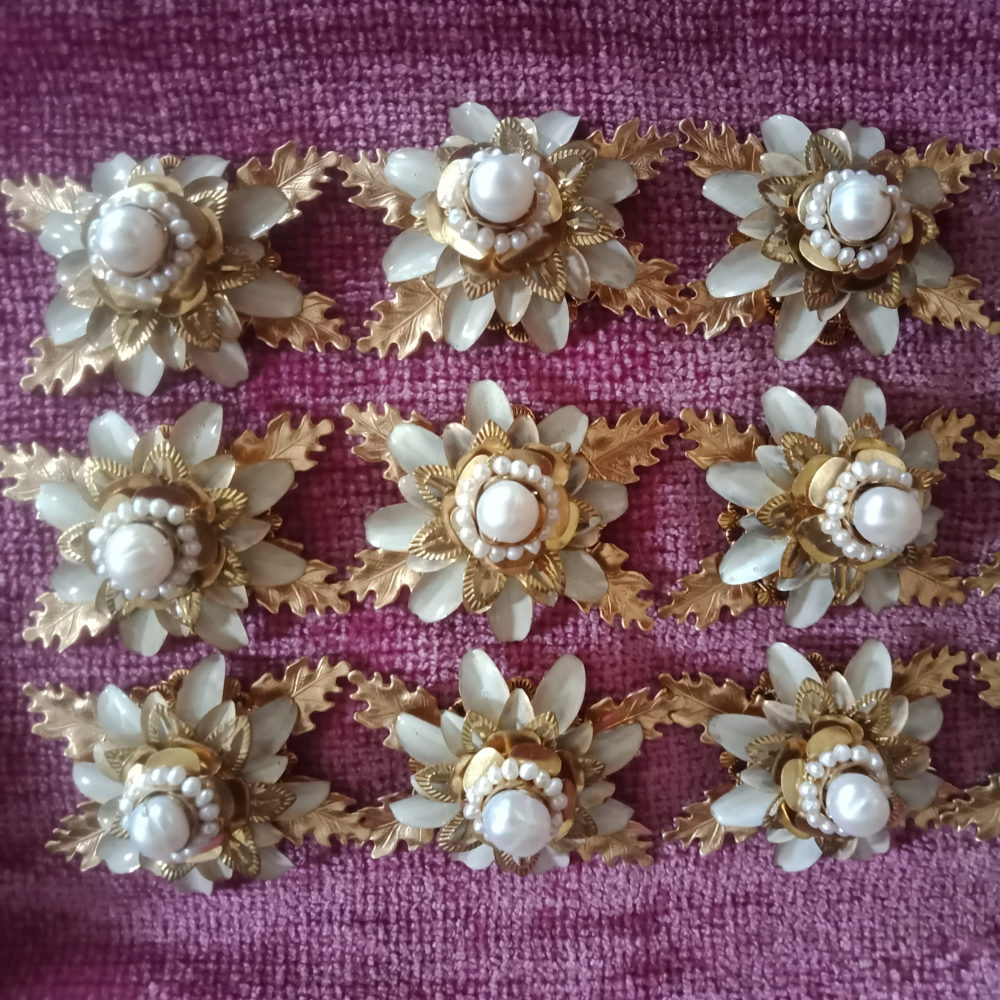 a little bit of documentation of the jewellery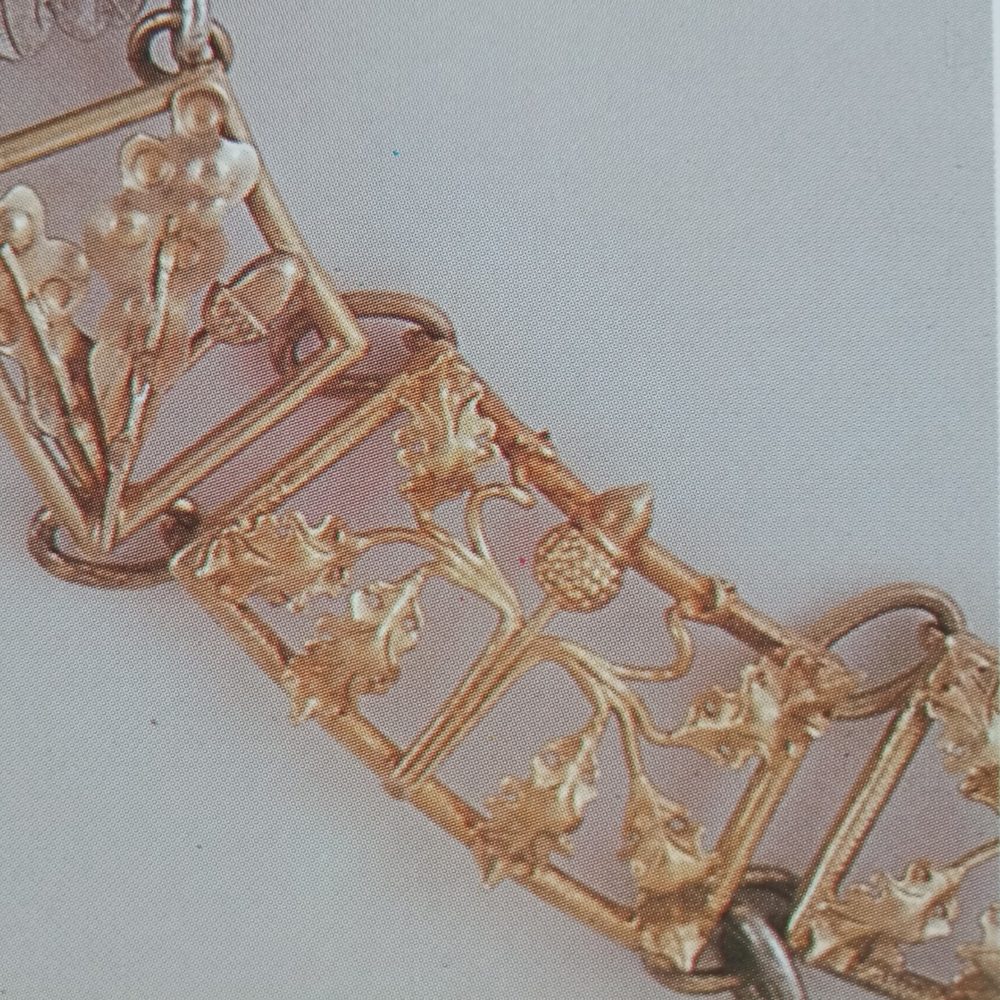 and now my Marie Antoinette stays, which are possibly my nicest support layer ever.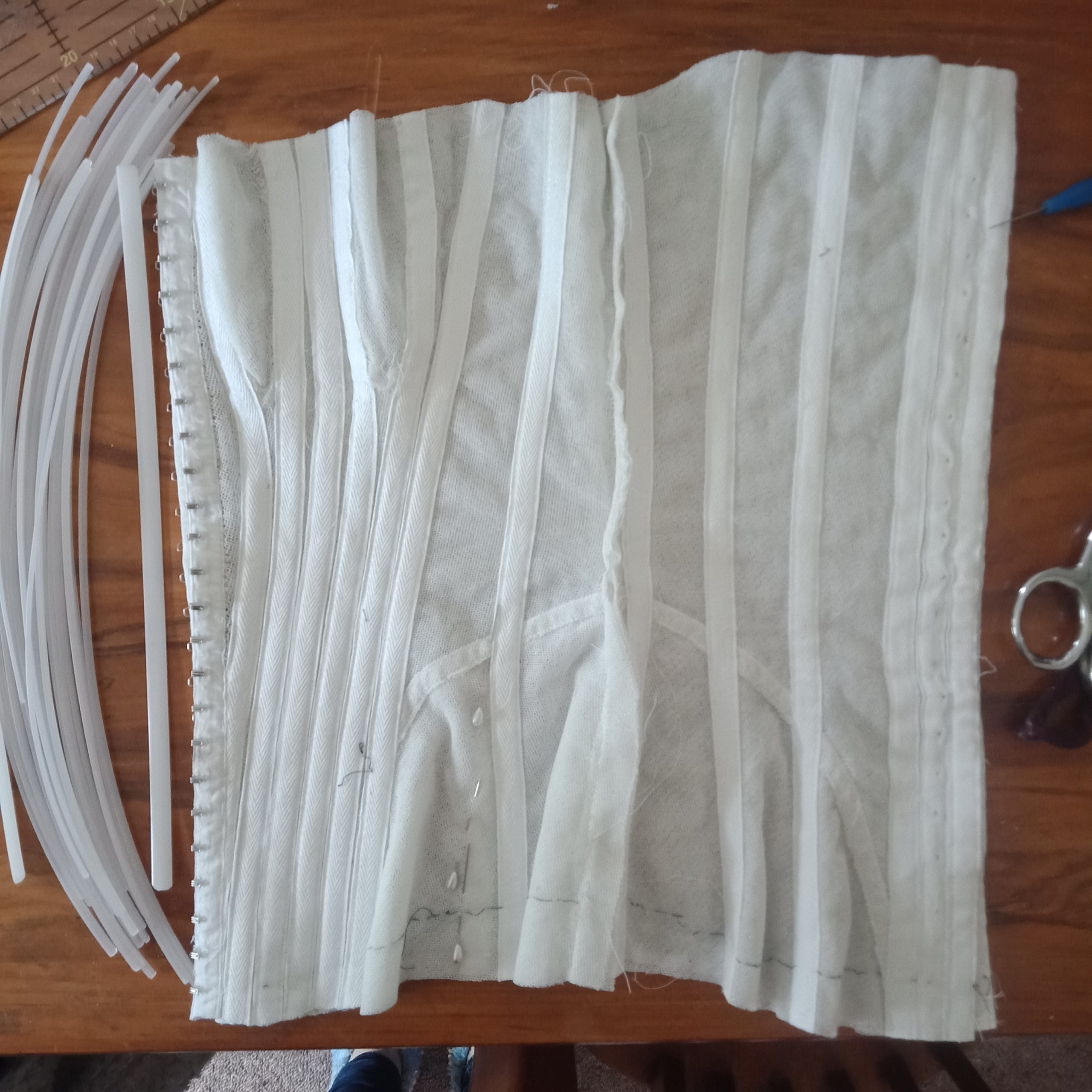 And taking a pattern from my Elsa Ice Gown in case I decide I can use the same pattern as a support for my Epilogue gown. Feel free to use this as inspiration, it uses the super handy double seam/dart of Victorian patterning with the classic modern "princess" type seam.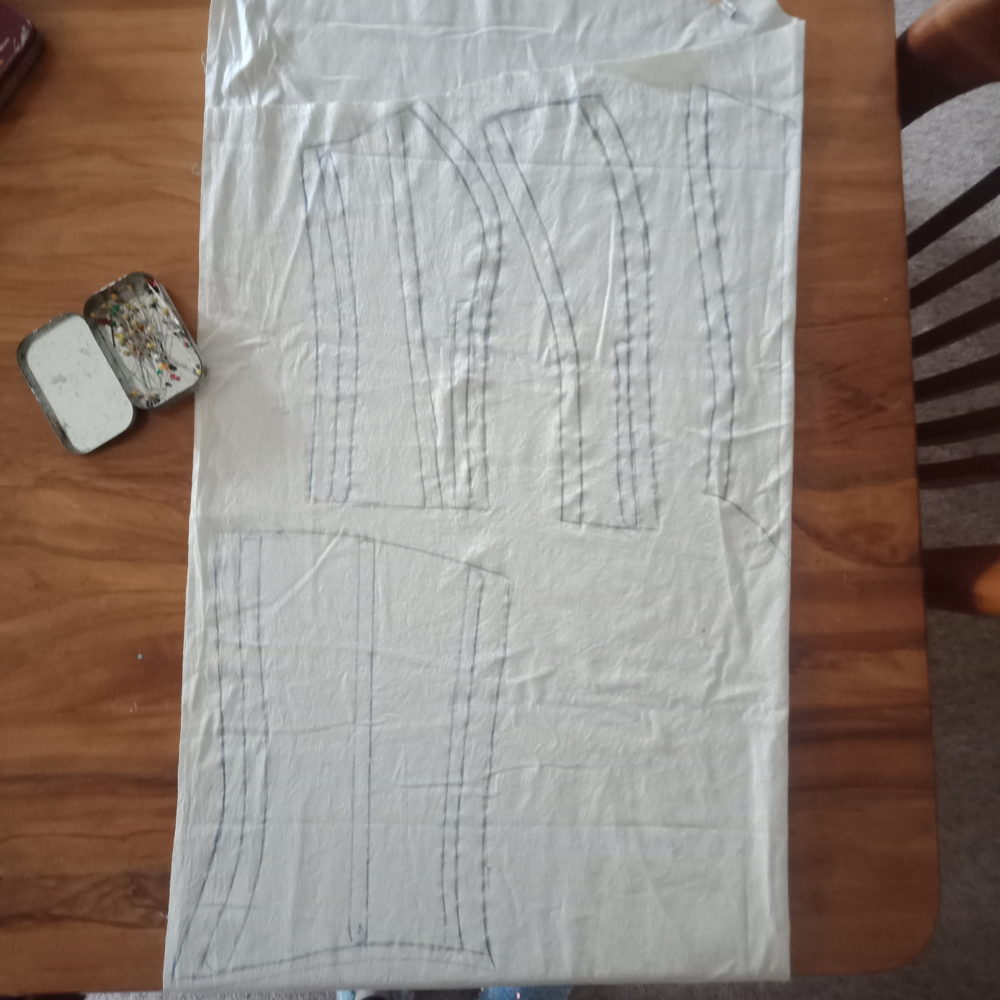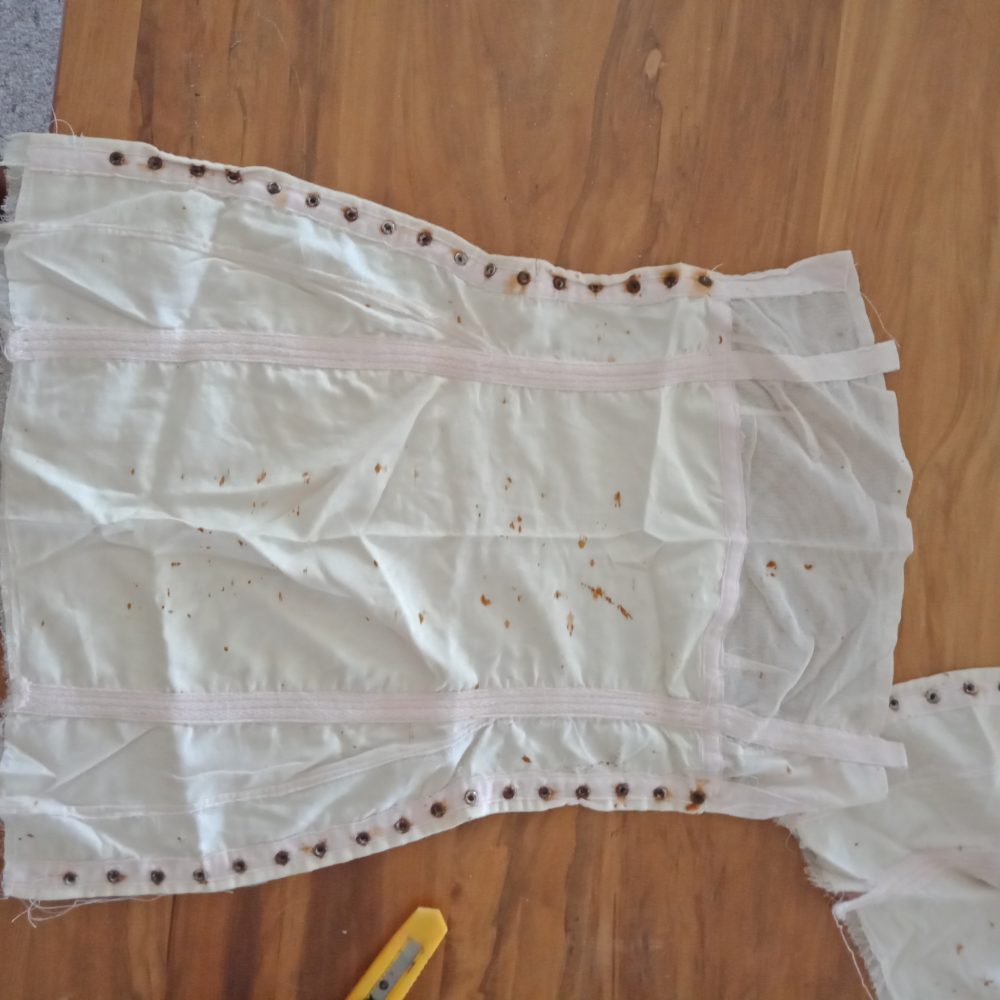 And for the shell layers I am so very keen on my mid 20thC inspired darting to keep the neckline entirely on the grain, and trying to use fairly precise, graphed, points for the sparkling layers.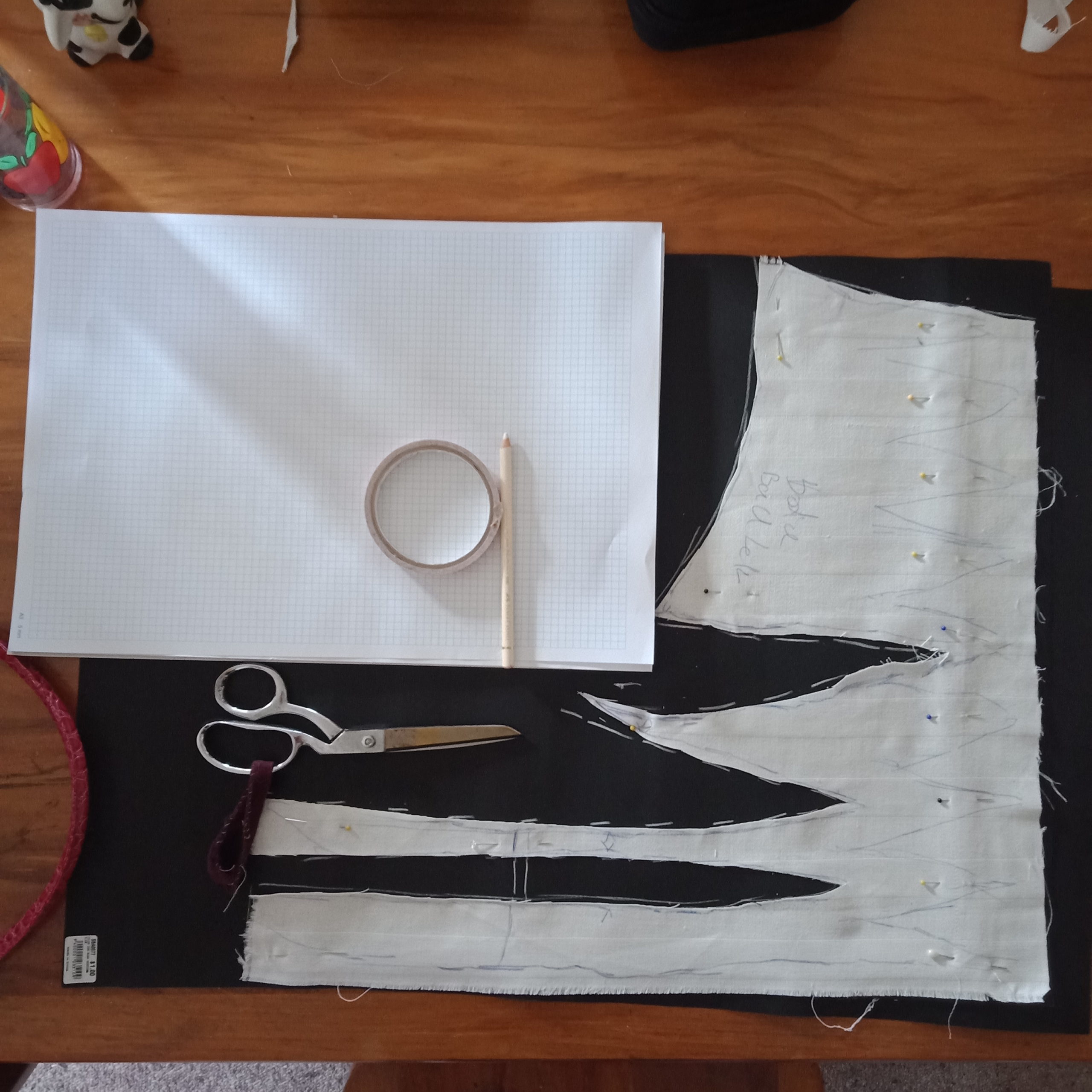 I started with 5cm wide base points, but then moved to 4cm and I think that works better.
I've felt like I've been in a bit of a slump, but really this is a lot to be proud of I think. I've been working on my research in the background including drafting patterns of extant garments.
I think if I take my usual 3hr break now (yes, my fibro controls this time of day no matter what I throw at it) having posted all of this? I think I can come back to my work feeling positive.
Thank you to everyone out there who respond and support me. I value every positive or quizzical response so very much.